With travel restrictions easing after COVID-19, we went on a long-overdue honeymoon road trip to the western United States. Here's some of the highlights.
San Francisco
Colourful sea lion sculptures at fisherman's wharf.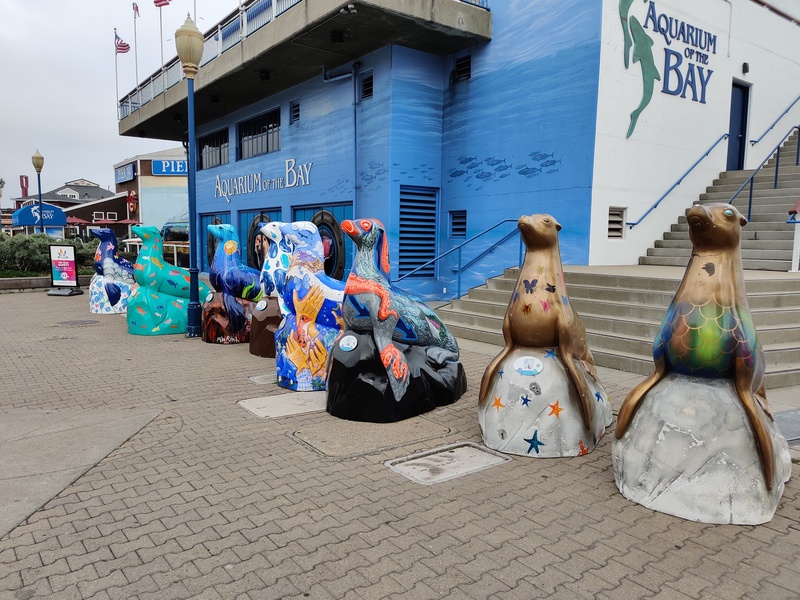 Less colourful sea lions hanging out at fisherman's wharf.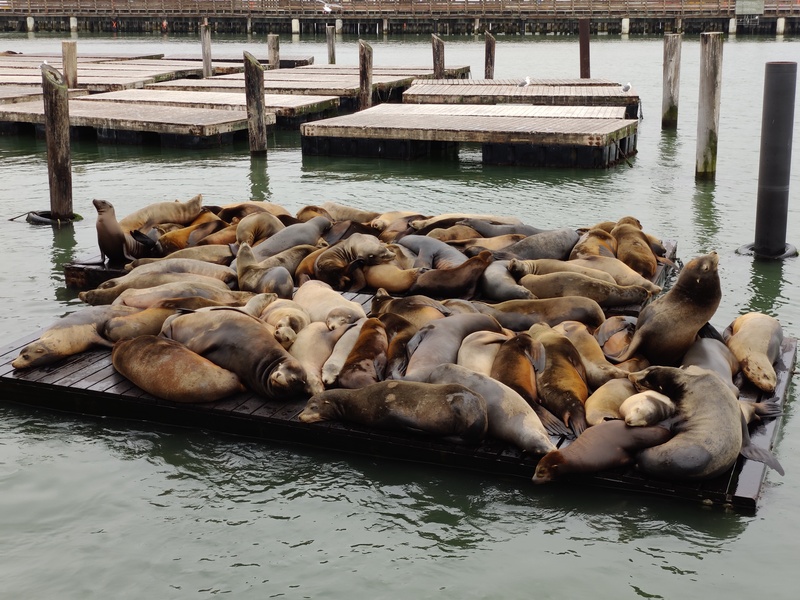 Arriving at Alcatraz Island.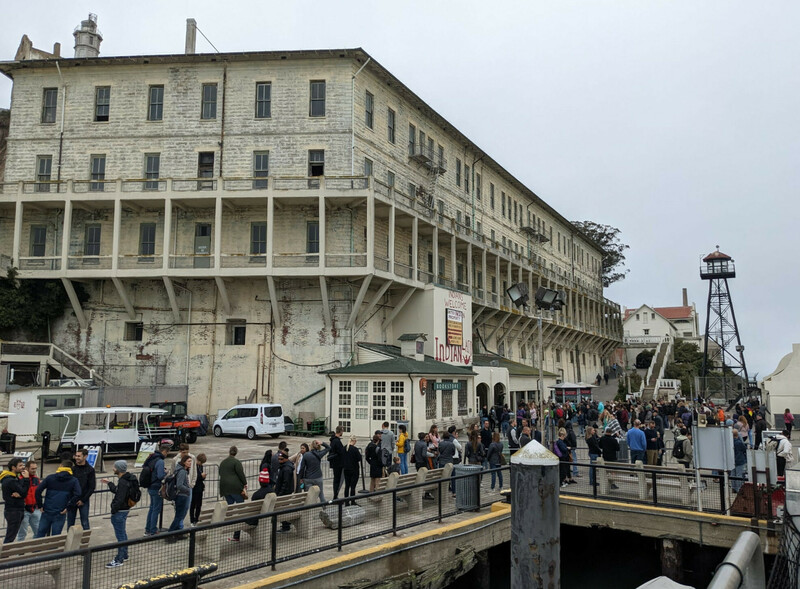 The Transamerica Pyramid, built in 1972.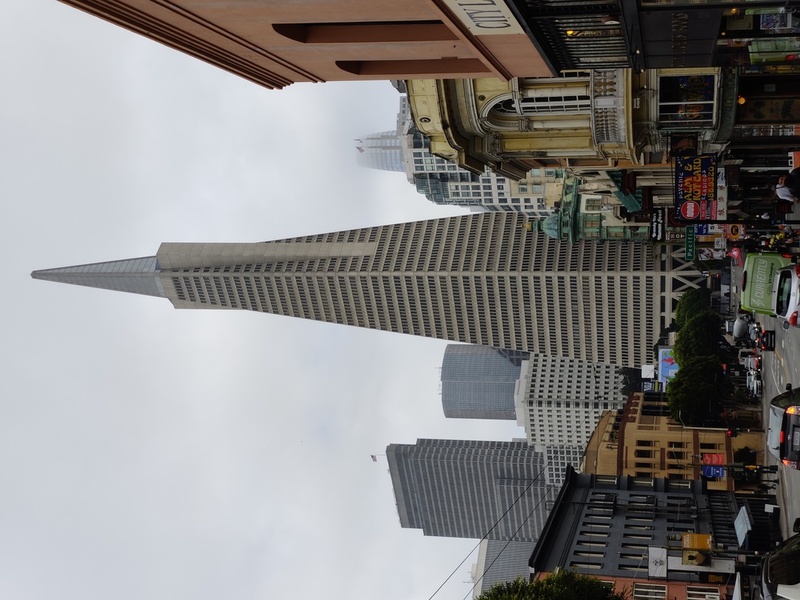 The struggle to be called Matt is real.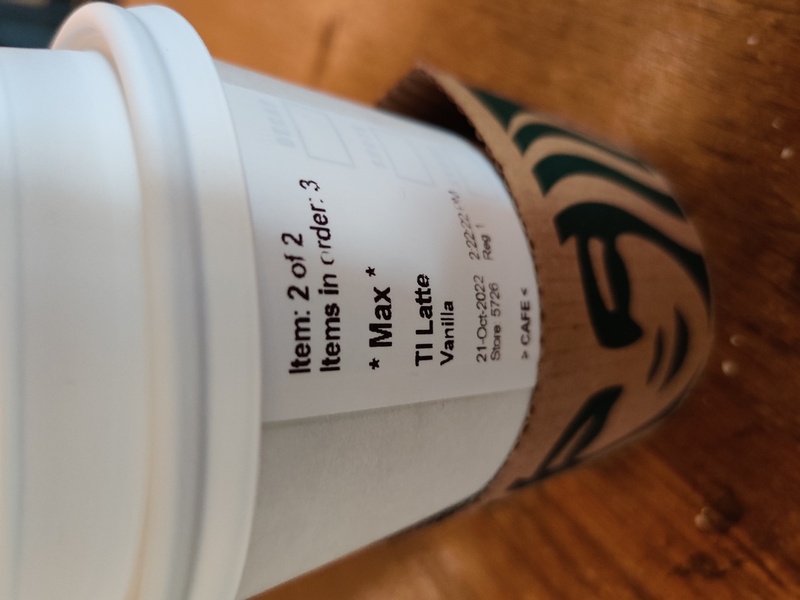 The Golden Gate Bridge.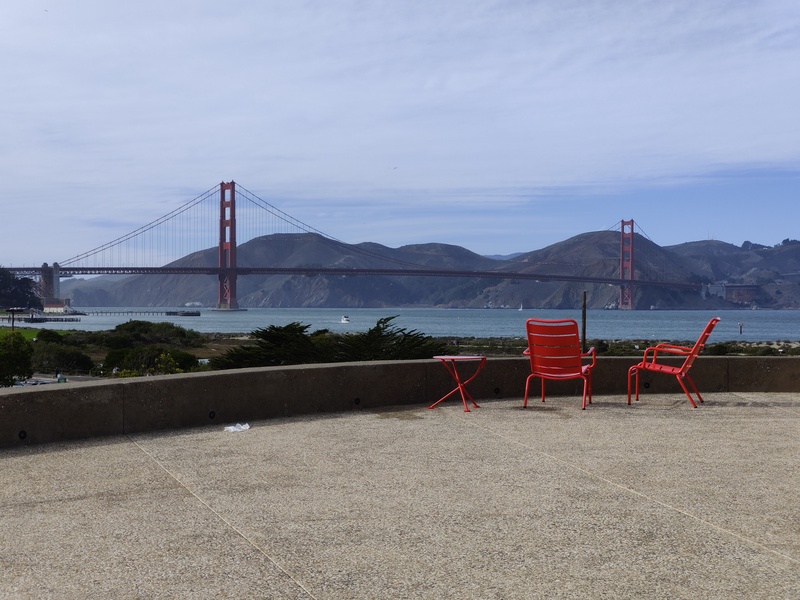 To Lucasfilm Headquarters we went.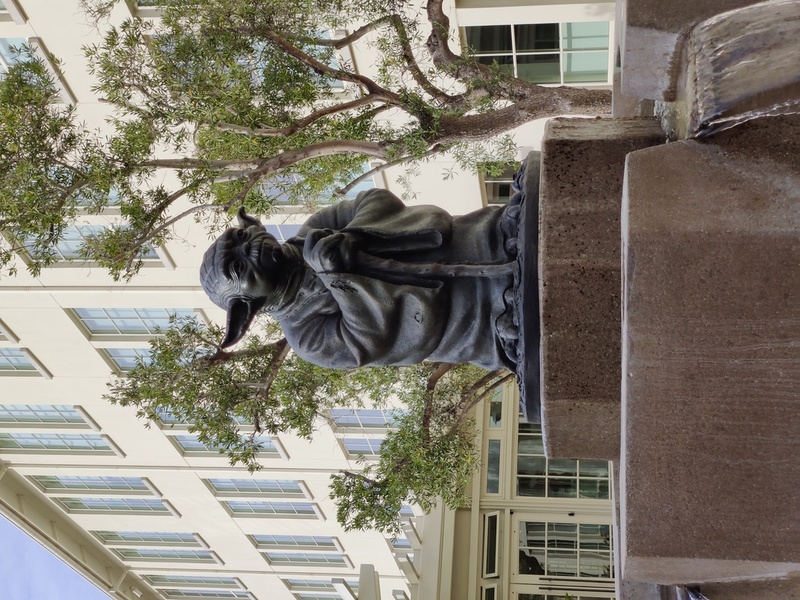 Yosemite
No picture can do El Capitan justice, but I tried...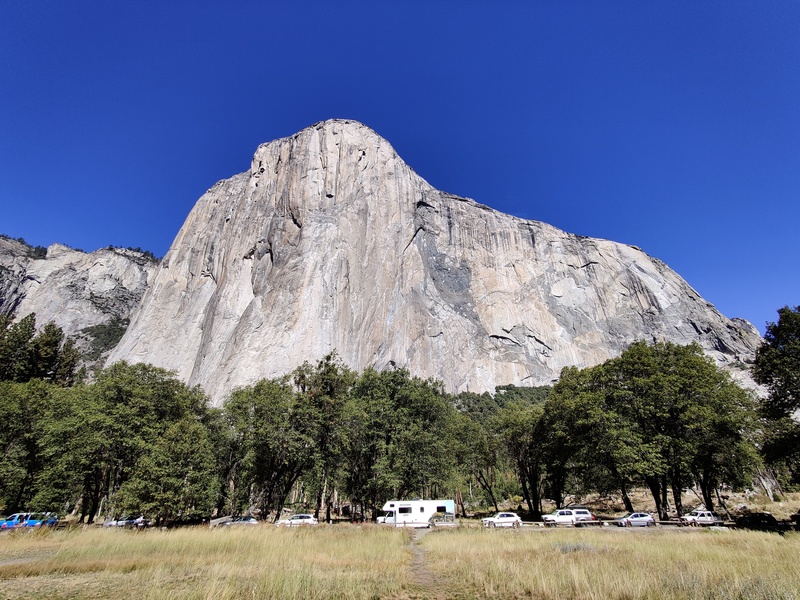 Out for a walk in the woods 😄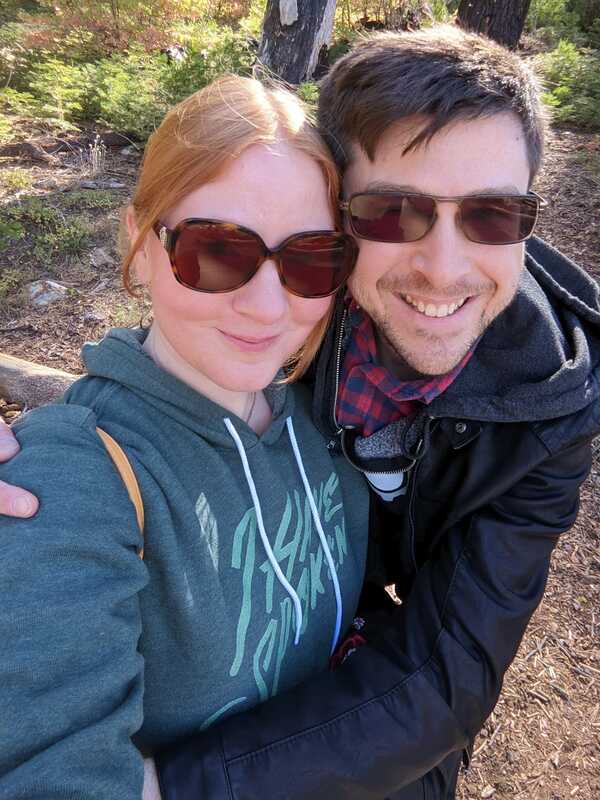 The wildlife in Yosemite was spectacular. This is a Mule Deer.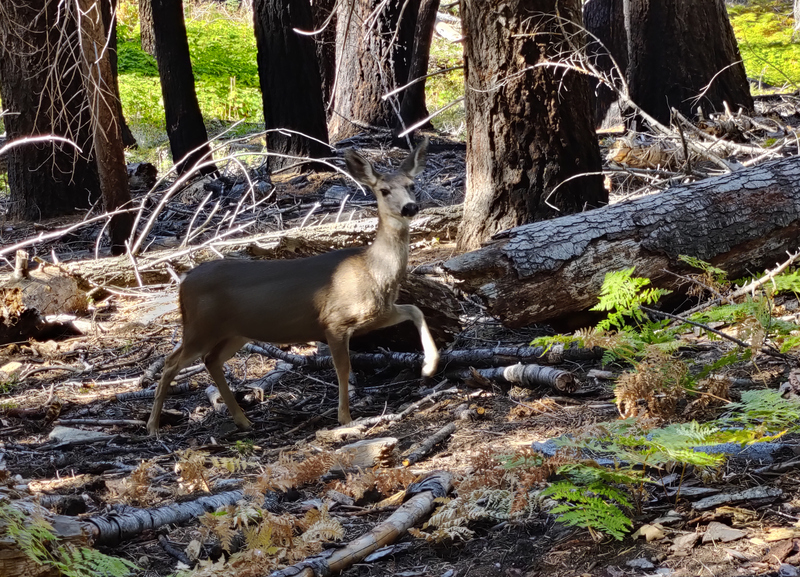 Monterey and Route One
Watching humpback whales in Monterey Bay was an unforgettable experience.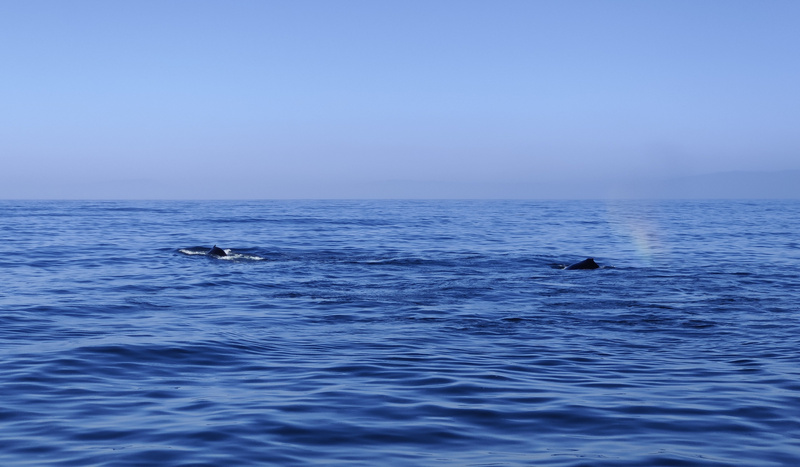 State Route 1 was such a spectacular drive! This is Rocky Creek Bridge.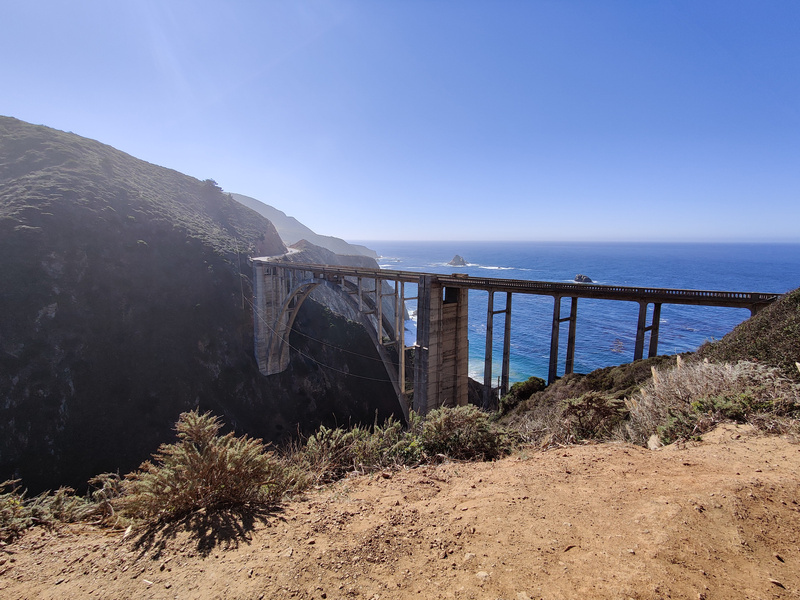 Elephant seals near Piedras Biancas.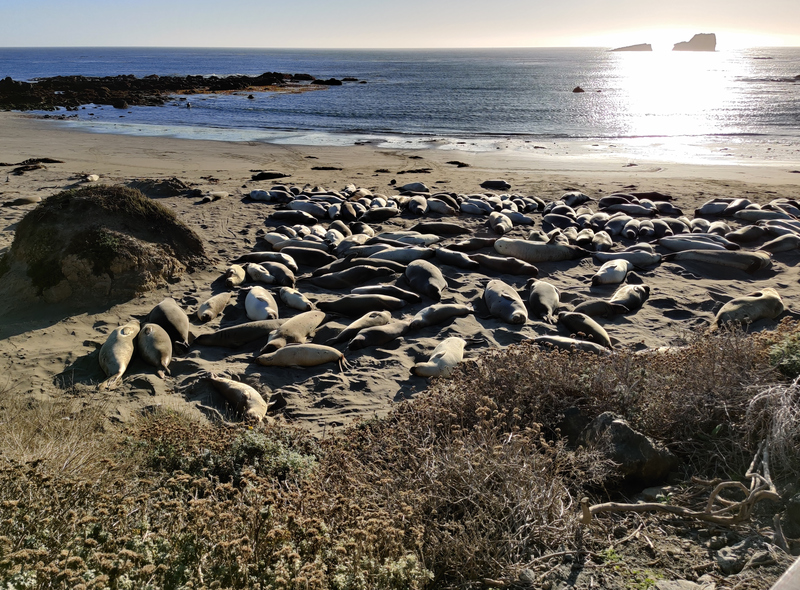 Chef's feeling a bit overworked...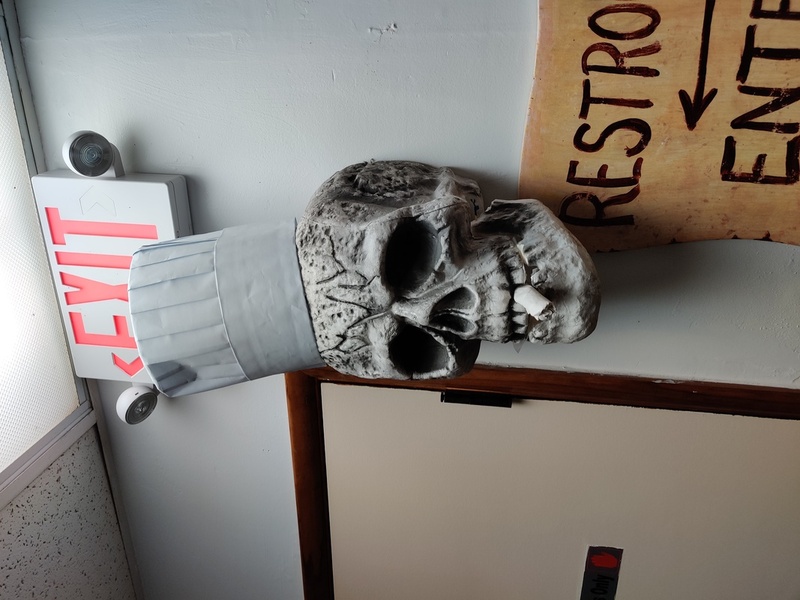 Los Angeles
Obligatory selfie at the Hollywood Sign 😄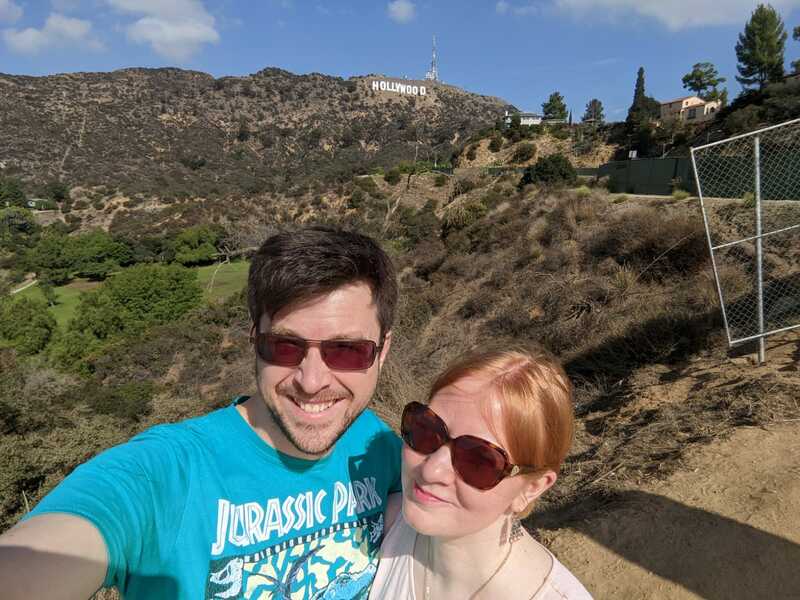 Out on the backlot at Warner Bros. studios.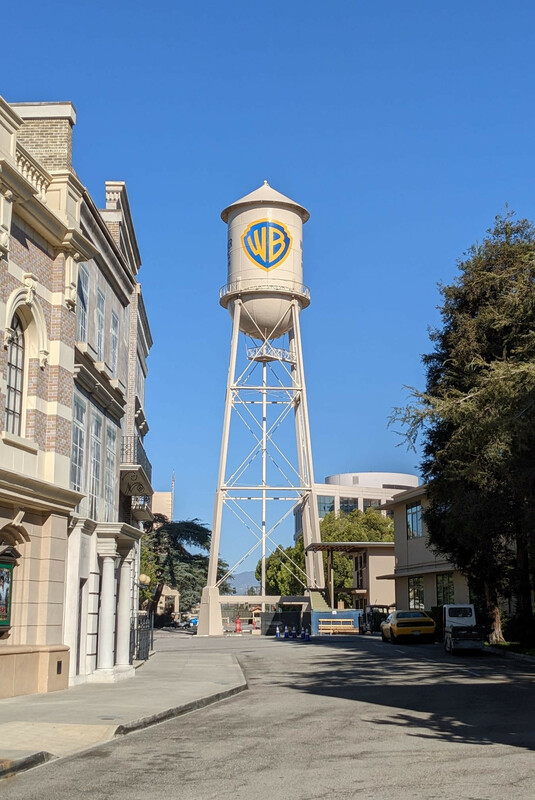 Here's looking at you kid.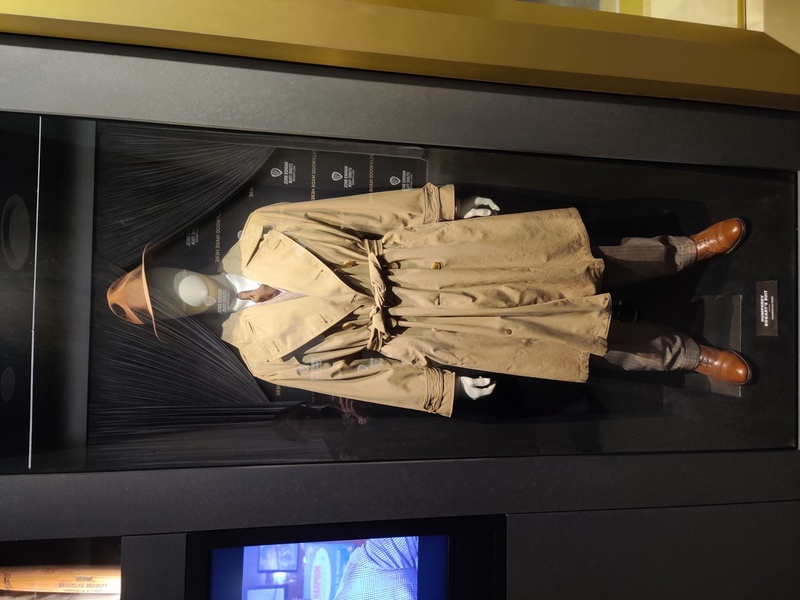 Couldn't pass up the opportunity to get my space on. This is Space Shuttle Endeavour.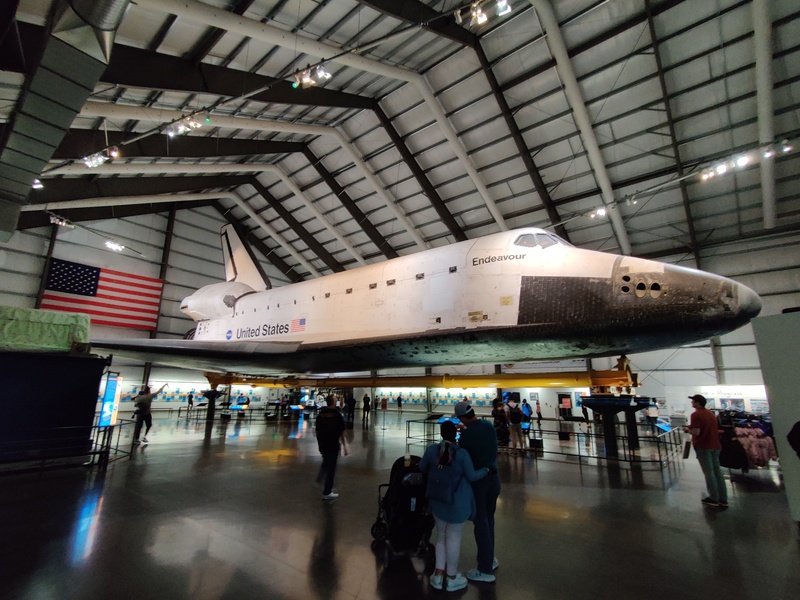 Galaxy's Edge at Disneyland was very cool.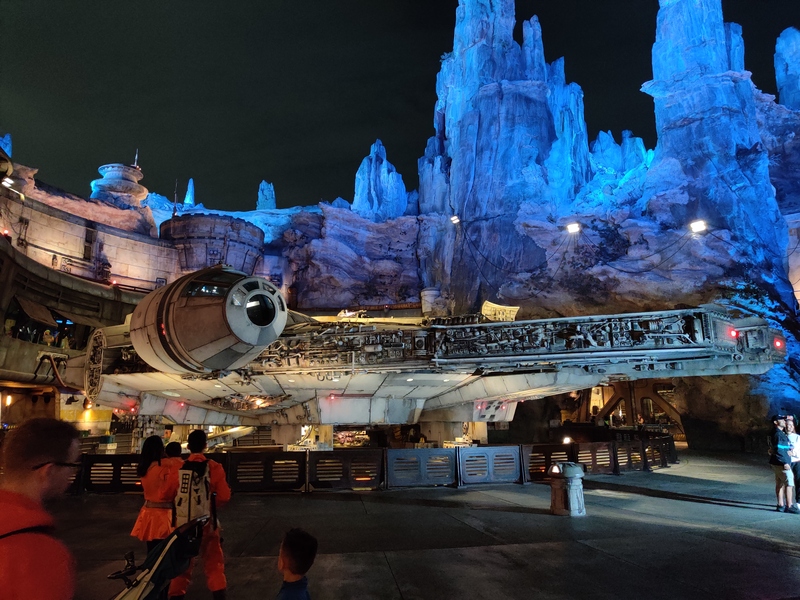 Leaving California
The Hideaway provided some welcome respite after the hubub of L.A.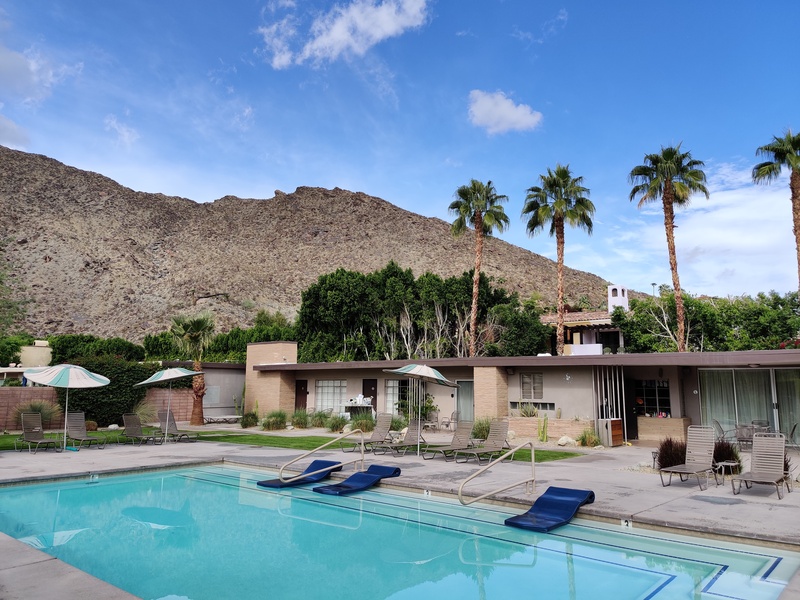 The landscape after L.A. was just incredible. This is Joshua Tree National Park.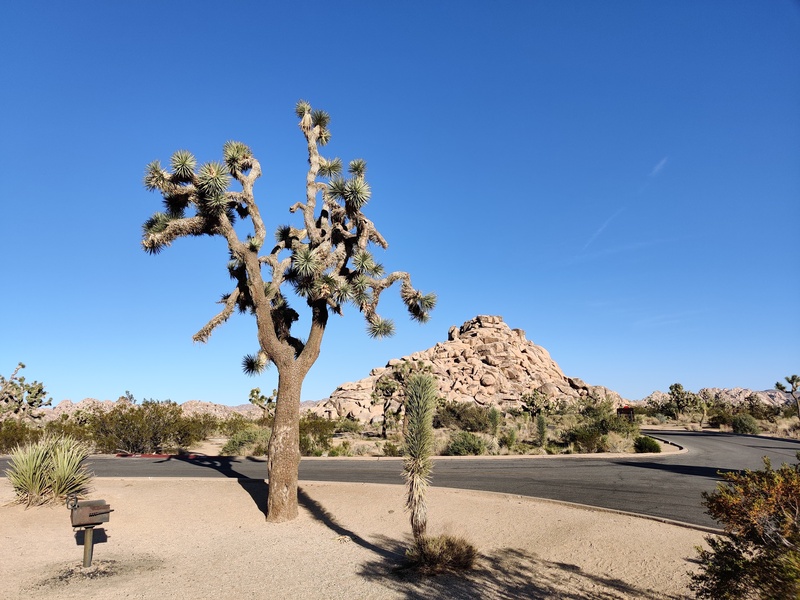 Calico Ghost Town, a former silver mining town.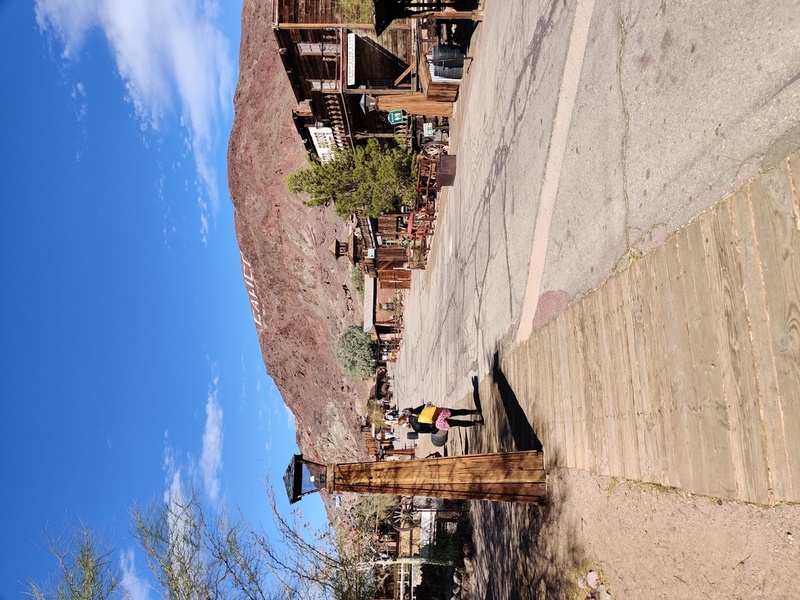 Nevada and Arizona
Peak Instagram-vs-reality...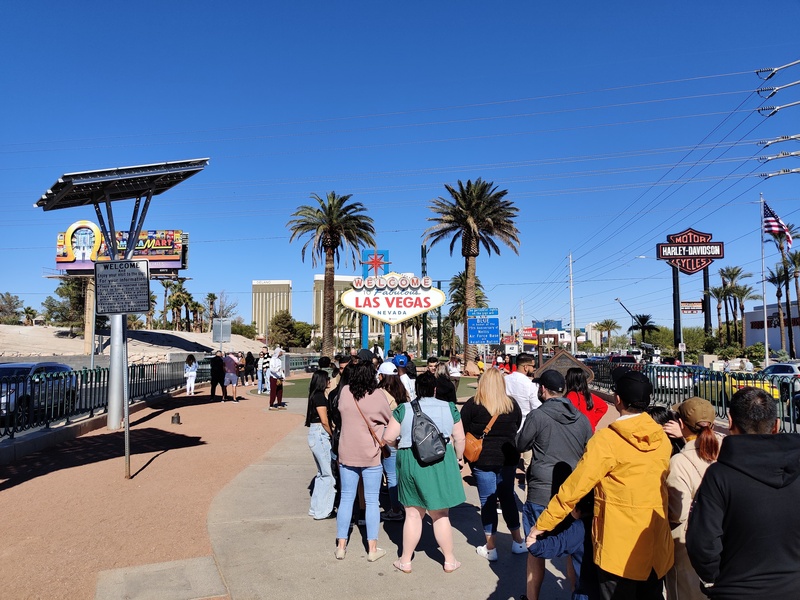 The infamous fountains at the Bellagio. Too bad I didn't get a better photo 😅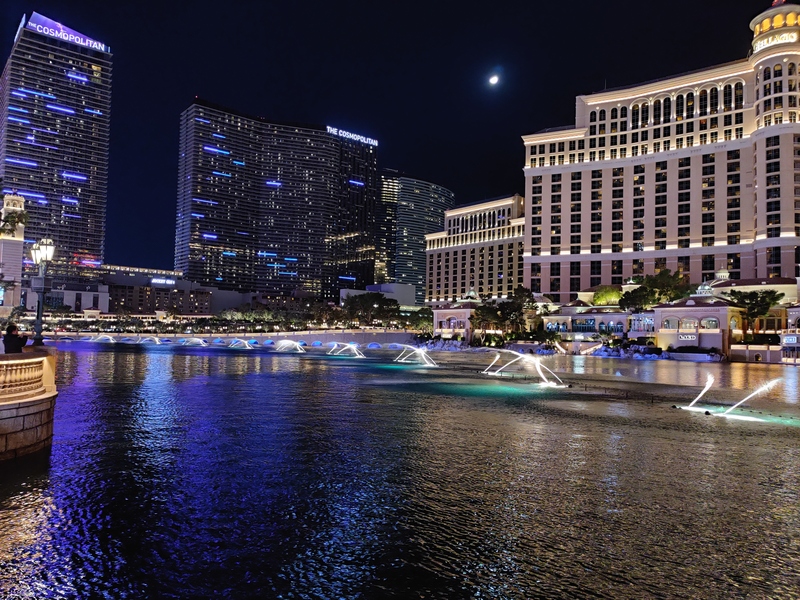 The Grand Canyon at dawn was magical (as well as freezing).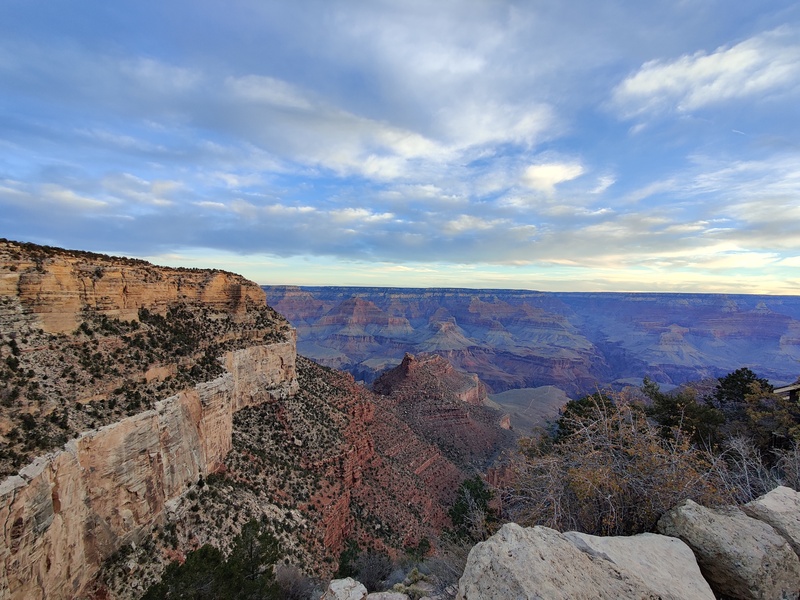 Oh no! We forgot our crampons! 😱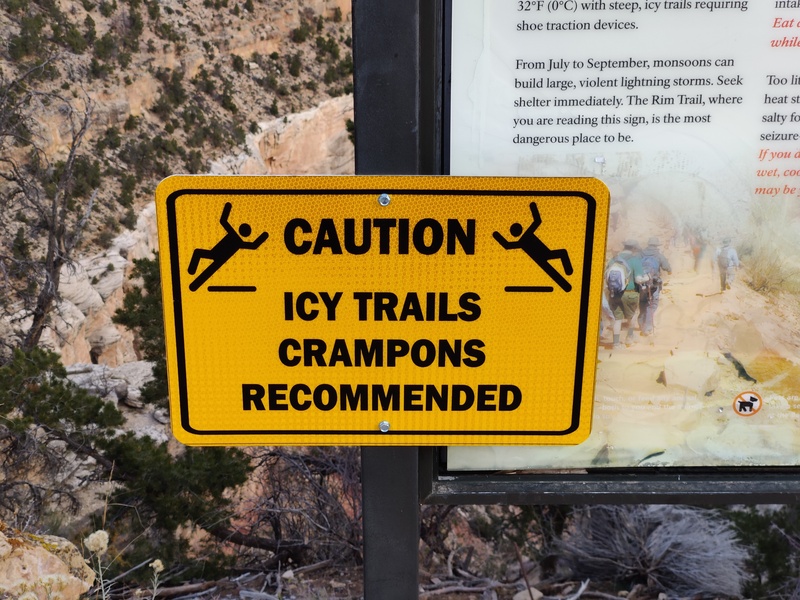 Meteor Crater (aka Barringer Crater) on our way to Phoenix. (Click for an enlarged version.)